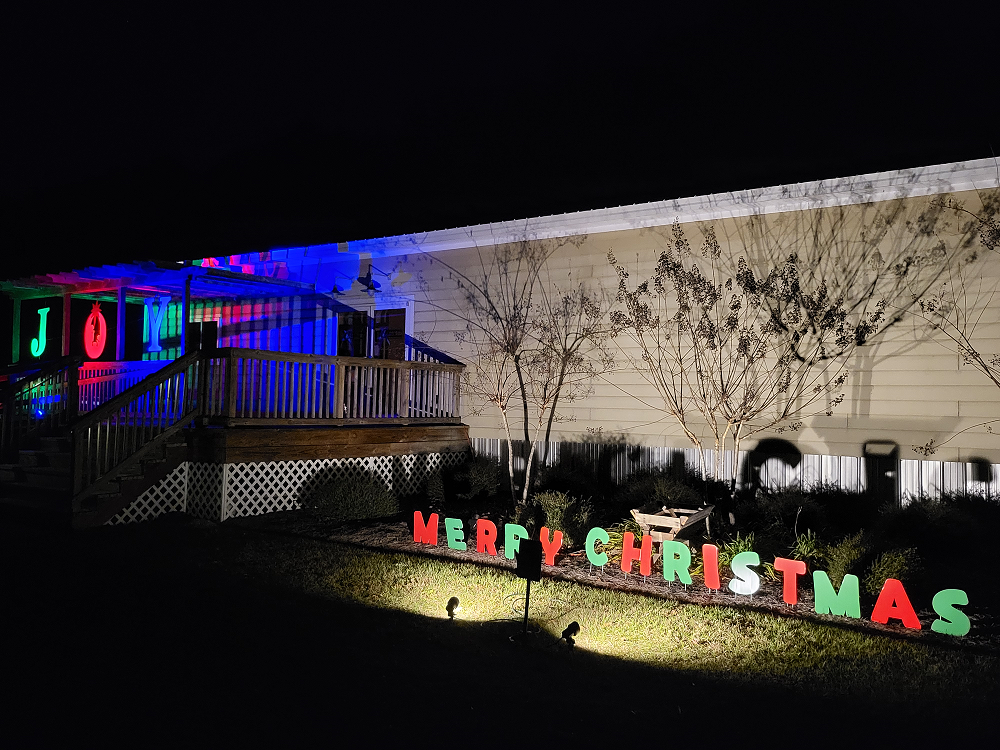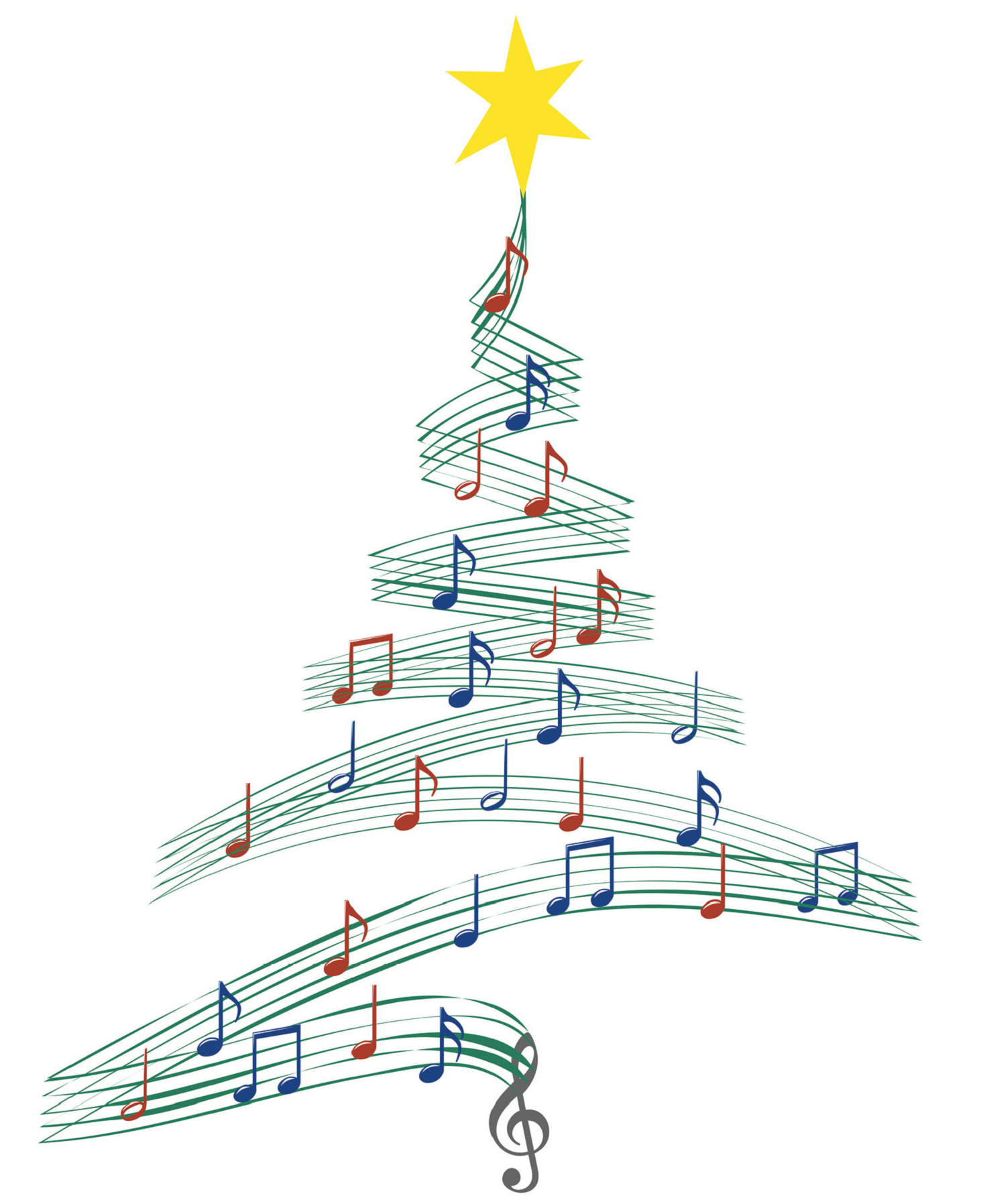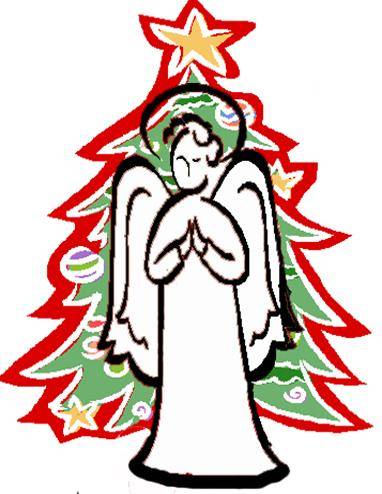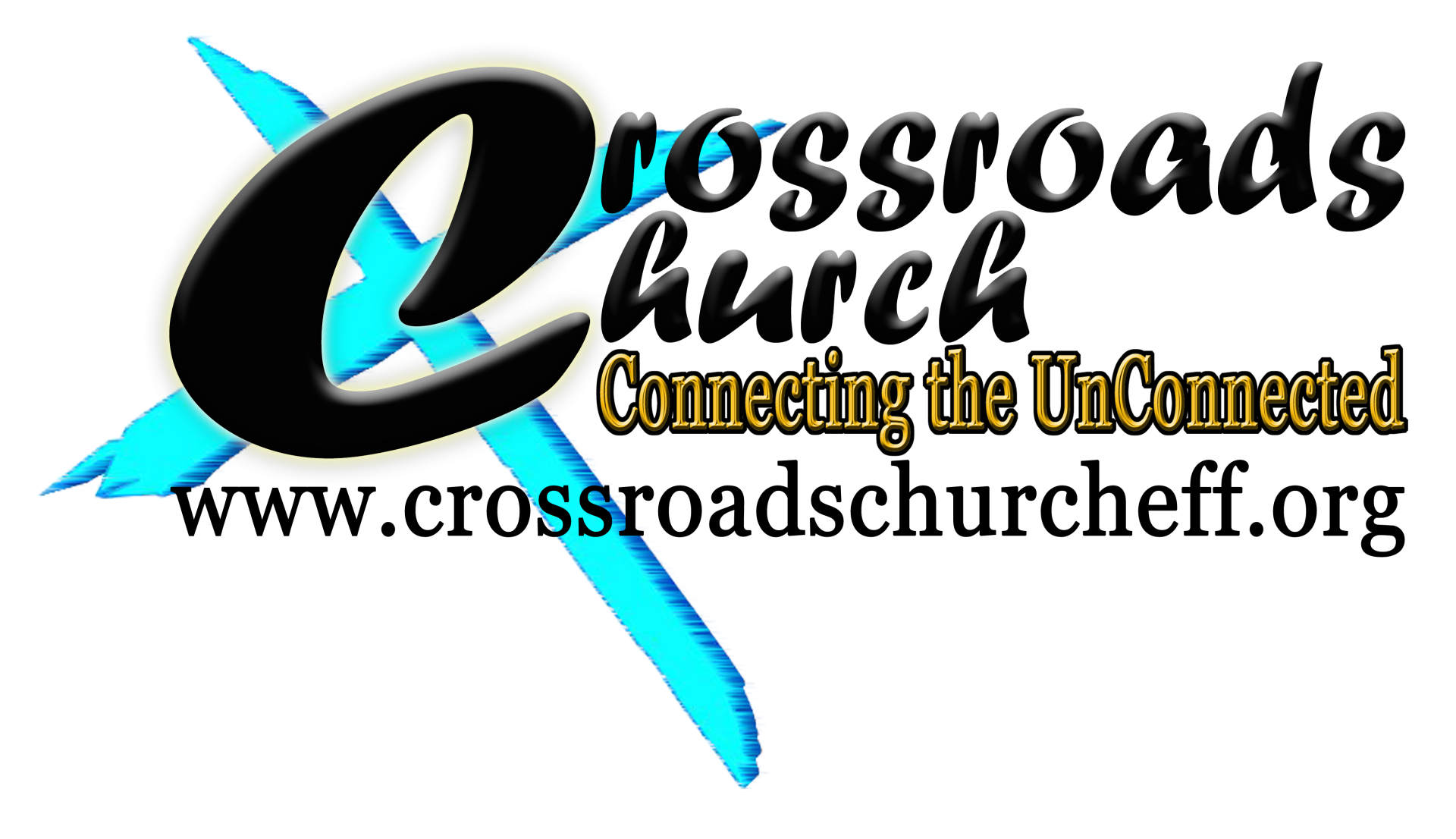 Crossroads building at Christmas 2023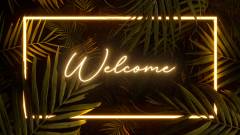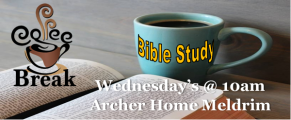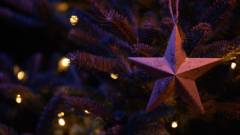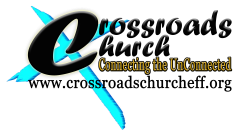 Crossroads Church
We are a family bound by faith or faith's exploration behind Jesus of Nazareth.
We gather Sundays @10am IN-PERSON & ONLINE to honor God.
Come comfortable i.e. business casual, shorts and flip-flops, online P J's, no shoes, no shirt, NO problem just join us.
We hope to "see" you @ 10am IN-PERSON @ 1200 Honey Ridge Road!
OR
Sermon Notes will be available for download on Sunday morning through a link posted on our Facebook page!
If you would like to receive our weekly newsletter via e-mail please click the button below! You can unsubscribe at any time in the future!