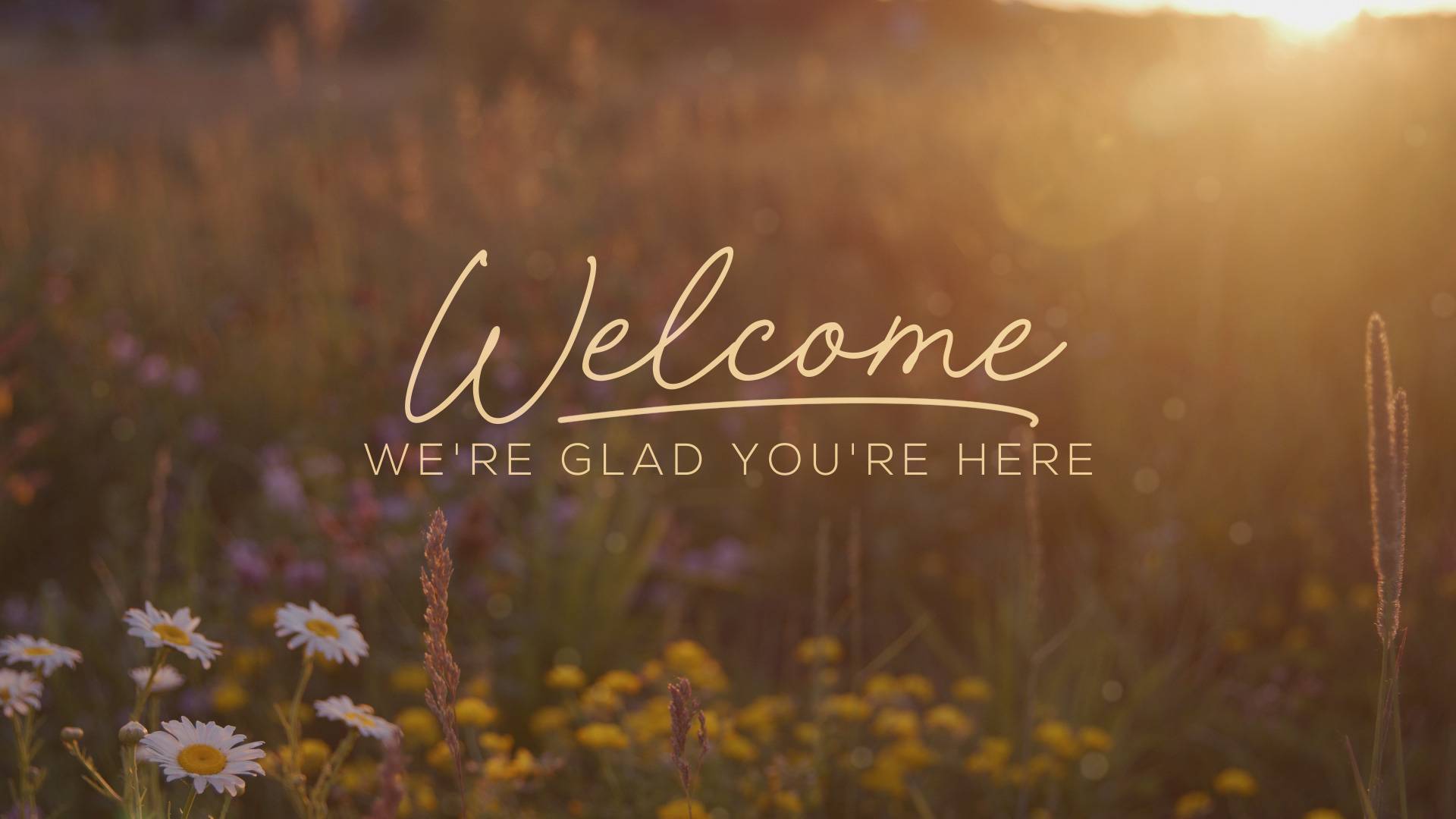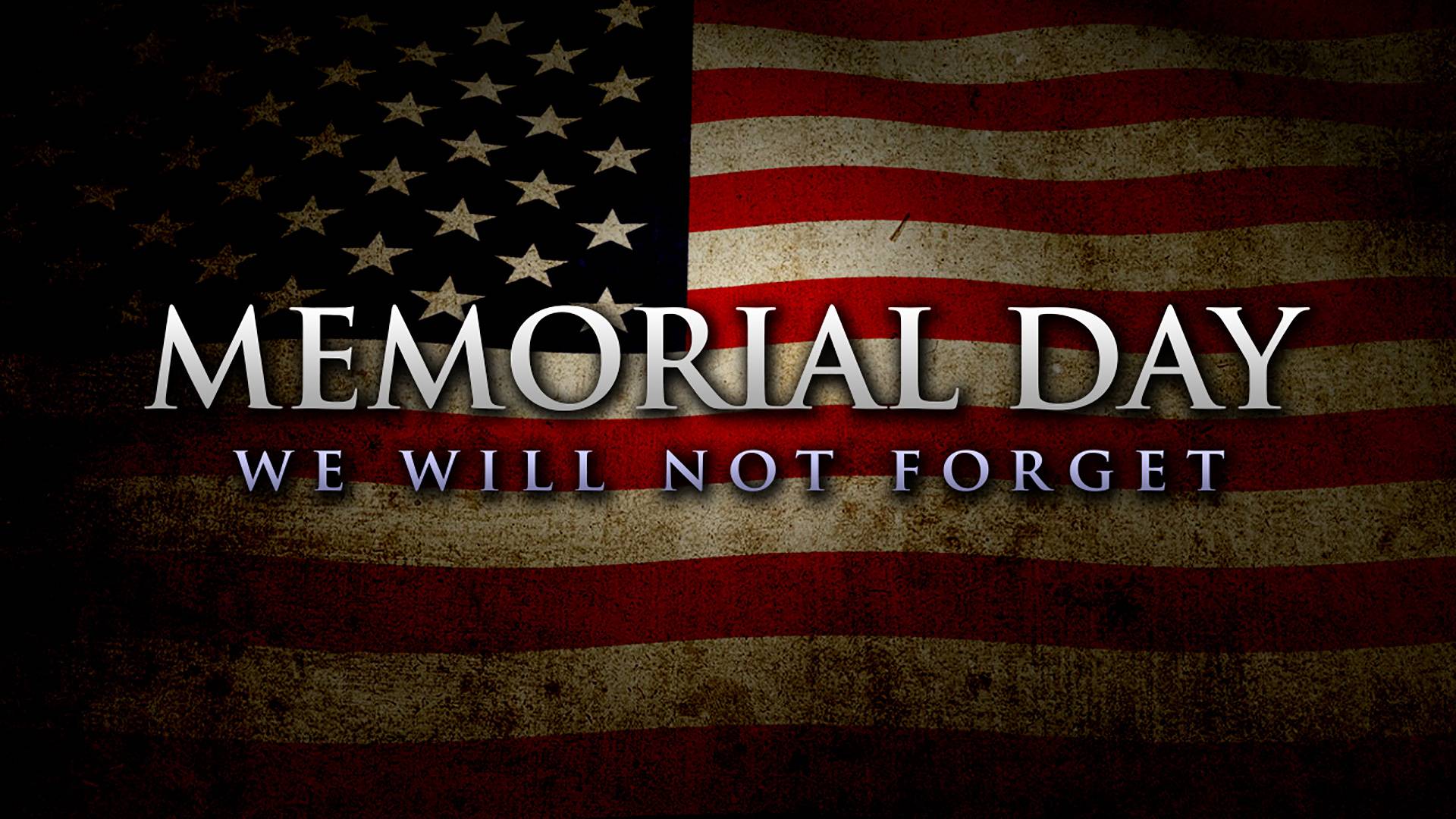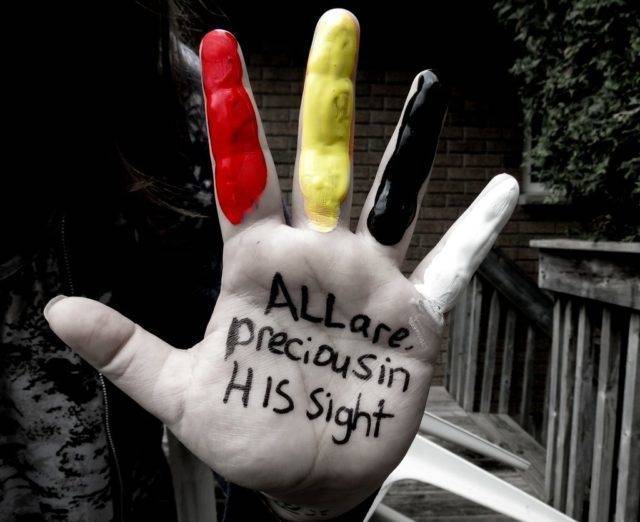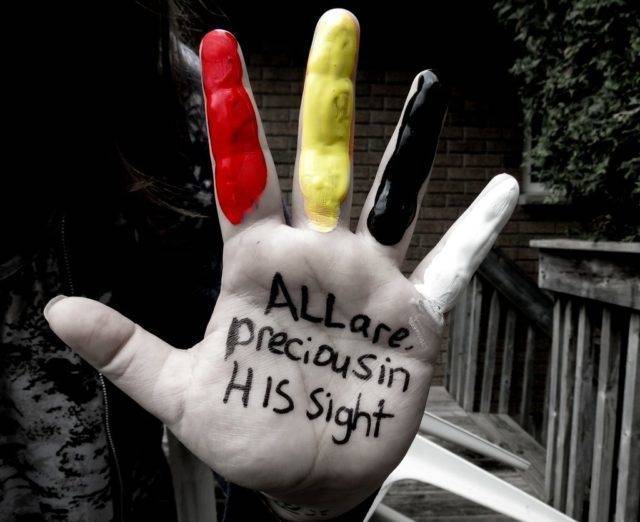 Welcome
VBS Stellar
Vacation Bible School K-5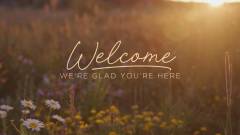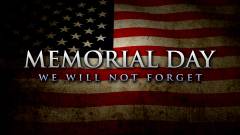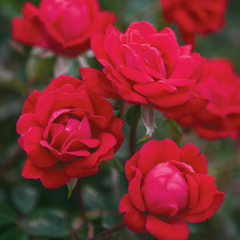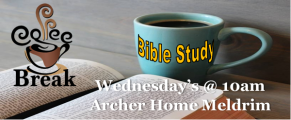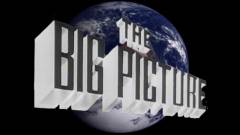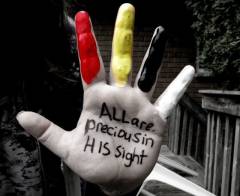 Crossroads Church
We gather Sundays IN-PERSON & ONLINE to honor God for all He has done and who He is.
Worship comes from life and life is worship.
Get your Bible, notes, pen and a cup of coffee and come comfortable! Business casual, shorts and flip-flops, P J's, no shoes, no shirt, NO problem just join us.
I hope you will join us 10am IN-PERSON @ 1200 Courthouse Road download Notes from the link above!
OR
Sermon Notes will be available for download on Sunday morning through a link posted on our Facebook page!
You can Give online HERE OR
Mailing a check to Crossroads Church 3469 Courthouse Road, Guyton, GA 31312 OR
Bringing your gift by to the above address!
If you would like to receive our weekly newsletter via e-mail please click the button below! You can unsubscribe at any time in the future!